Aliso Viejo Concrete Contractor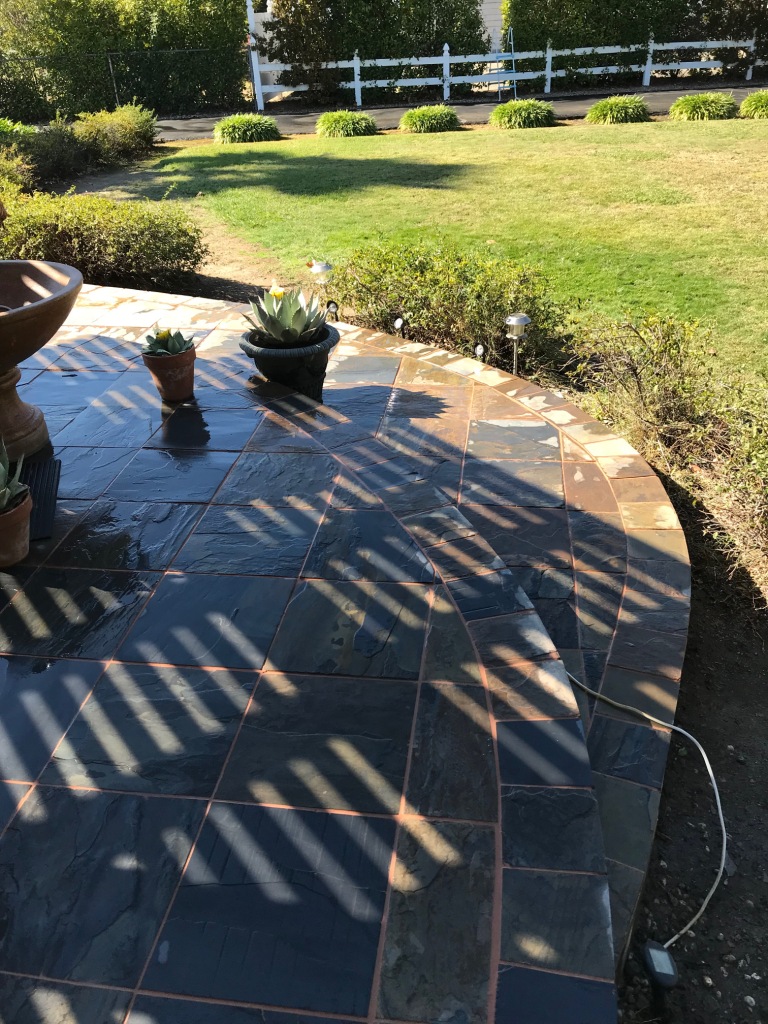 The success of your construction project depends on several factors, among them, a good concrete contractor. Since you are here, there is no need to waste your time looking for a contractor again. We are the experienced contractor you project needs to succeed. The only way to be sure your project in Aliso Viejo is going to succeed is by hiring us.
Reach out to us today for a free quote via (949) 899-6146  and get satisfactory services.
Finding the right contractor for your project is an uphill task. If you don't know what to look for in a contractor, you might end up hiring the wrong one. There are several ways of ensuring the contractor you are hiring is a professional and can be trusted. One of the most common ways is checking if the contractor is fully licensed and insured. That is the only way to be sure you are going to get quality concrete services.
At Forest Lake concrete Pros, we are fully licensed and insured. This way, you know all the concrete services we offer in Aliso Viejo are quality. Give us a call today and get satisfactory services. Aliso Viejo concrete contractor guarantee a satisfactory service because we value our clients and we listen to their needs.
Quality Concrete Services in Aliso Viejo
Just as our name suggests, we are pros when it comes to concrete. We offer exemplary services in Aliso Viejo.
Colored Concrete
Colored concrete is a great way of achieving beautiful concrete surfaces in your home. The color choices are endless when it comes to this type of concrete. You can choose any color you like, and we will make your surface look amazing.
Concrete Finishing
Talk to us today if you need your concrete surfaces finished by experts. Our concrete finishing styles and designs are unmatched. We will give your concrete surfaces a whole new look. At Lake Forest Concrete Pros, we are the contractor to trust when it comes to concrete finishing. Our expertise is what you need.
Concrete Foundations
Concrete foundations are vital in any structure. If not built to perfection, the strength and durability of the structure are at risk. At Forest Lake Concrete Pros, we construct strong and durable foundations at a pocket-friendly price.
Aliso Viejo Masonry Contractor
Contact us today if you need any of these masonry services in Aliso Viejo.
Stone Masonry
We also offer quality stone masonry services in Aliso Viejo. With this type of masonry being quite expensive, you need an affordable concrete contractor like us to work on your project. We ensure you stay within your budget. Give us a call today, and we will handle your projects with professionalism.
Brick Masonry
If you need a contractor with years of experience in brick masonry, then look no further. Being a professional contractor, you can trust us with your projects and property.
Just give us a call today on (949) 899-6146 and have a free estimate.